Best UK Casino Offers
All of the big casinos in London are part of a wider, sometimes international casino group which offer various loyalty schemes to their members. The loyalty schemes are reward programs which normally offer a range of benefits which are awarded based on the activity of the member registered to the particular reward program.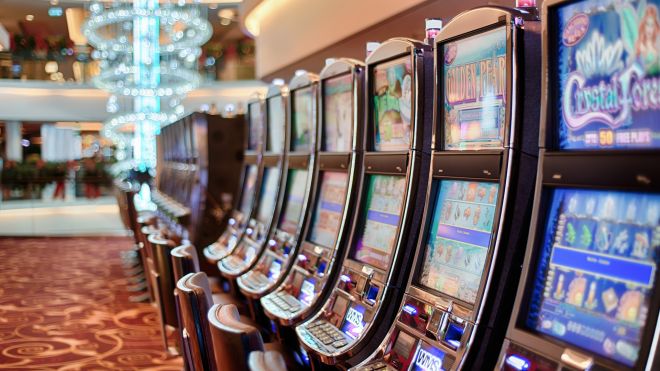 Most of the reward programs are built on a tiered structure similar to that of mainstream loyalty programs such as air miles or hotel honoursclubs. Casino reward programs offer the same type of membership card which upon registering at the casino is either given to you at the point of registration of posted to your registered address.
Being a member of one or several casino reward programs will allow you to collect points whilst wagering at slot terminals or playing table games. Points are normally awarded when a member of a rewards program purchases either casino chips for table games or credits for the slots machine. In most cases putting money down on a table to exchange for chips will prompt the croupier to ask for your rewards card. Once the croupier has your reward card he or she will then award a certain number of points based on the value and the amount of chips purchased. Most slot terminals allow patrons to insert their membership card into the machine which automatically credits reward points based on the number of credits purchased by the slots player.
Depending on the level of play, reward card members receive different types of benefits. A certain number of points as an example could equal a free meal for two in one of the casinos restaurants or cash comps. Higher wagered stakes grant higher benefits, some of which might be exotic holiday destinations, evert tickets or weekends away.
If you're a regular visitor to one or more London casino it's worthwhile being a member of your favoured casinos. We have reviewed some of the casino reward programs below which we hope will give more insight into the various loyalty programs available in London.